52Aces – The "Original" in its third edition – is a limited poker deck (999 Decks), were all 54 cards were created unique by international artists in there own style. Packaged in a high quality tin can, and awarded with the Red Dot Award.

It was an honor to illustrate KARO DAME / QUEEN OF DIAMOND.
With my illustration I wanted to emphasize the mystical character of this lady.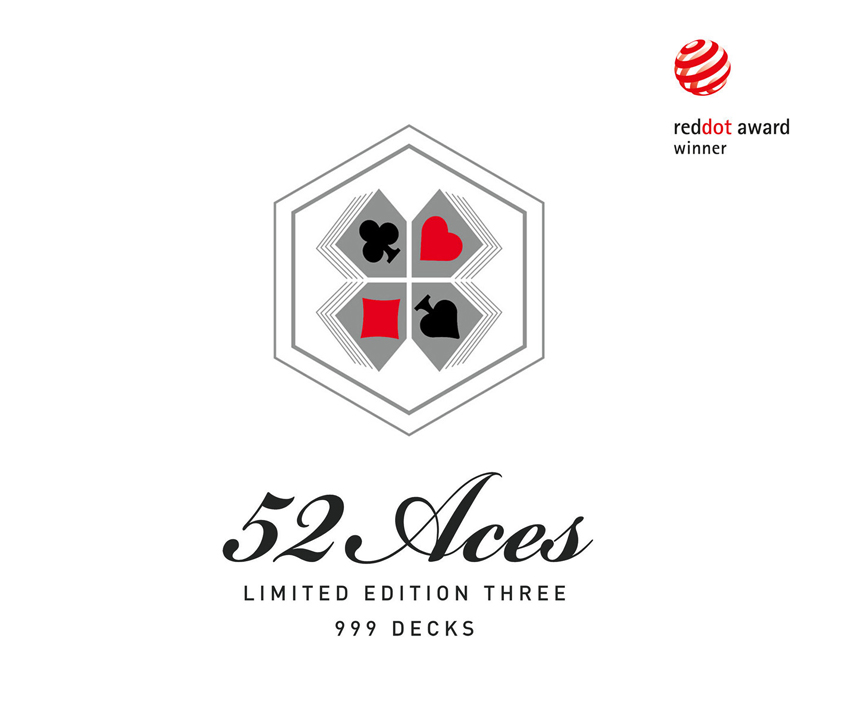 You can order the Zeixs 52Aces Limited Edition Three deck here:
www.52aces.de/shop
www.52aces.de




facebook